What are Police 10 Codes?
Police 10 Codes are short coded speech used by police officers, law enforcement officials and other government agencies to make their conversation faster by talking in two-way radio communications. The codes are numbers that correspond to words, phrases, and messages that are frequently used in law enforcement work.
Police officers are the most known to be using Police 10 Codes in communication with dispatch, other officers, support departments, the local jail, and county correctional facilities, and others. The codes help streamline communication and add an element of secrecy. Plus, they help shield communications from the general public.
How did Police 10 Codes Originate?
Originally, Police 10 codes were used in the United States law enforcement community prior to the Second World War. In 1940, the Association of Public Safety Communication Officials (APC) published the first official set of police 10 codes. These radio signals were invented to help reduce the use of speech on the police radio. In addition, the codes enable a certain amount of privacy to the radio transmissions. Meaning, someone must know the meaning of the signals to understand the discussion.
In 1974, the Association of Public Safety Communication Officials expanded the use of the police radio codes to make them briefer and to standardize message traffic.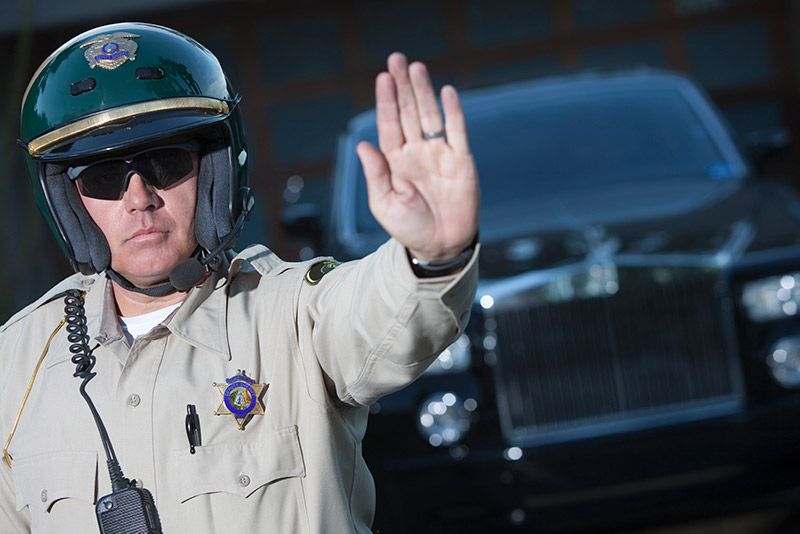 Who Invented Ten Code?
Ten-codes, officially known as ten signals, are brevity codes used to represent common phrases in voice communication, particularly by law enforcement and in Citizens Band (CB) radio transmissions. The police version of ten-codes is officially known as the APCO Project 14 Aural Brevity Code.
The codes were developed between the years of 1937 and 1940 and expanded in 1974 by the Association of Public-Safety Communications Officials-International (APCO), allow brevity and standardization of message traffic. They have historically been widely used by law enforcement officers in North America, but, due to the lack of standardization, in 2006 the U.S. federal government recommended they be discontinued in favour of everyday language.
What is Police Code Meaning?
Complete Police Codes & Scanner Codes Information
The All Police Codes website was created to bring you the complete and most up-to-date police codes list, meaning including scanner codes, code red, police radio codes, police phonetic alphabet, 10 police codes, 11 police codes, scanner codes, alphabet for police, police radio codes, emergency codes, Police Abbreviations and more.
Discover more about Police Codes